Description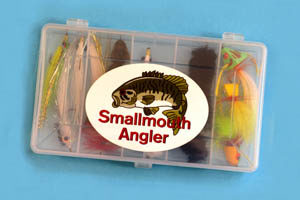 The "Custom Dozen" is a selection of 12 flies personalized for YOU. Considering the specific waters where you fish, your skill level, rod weight, and other information you give us, Tim Holschlag will choose the best flies for you.
Whether you are a novice or a veteran angler, this is a great opportunity to benefit from Tim's wisdom. The Custom Dozen also makes a terrific gift for any fly fisher– describe their fishing situation and Tim will choose the right flies for them to use.
To catch even more fish, try our exclusive strike indicators with these flies.